Get Sleepy is a twice weekly story-telling podcast with the goal of helping you get a great night's rest. In reviews, listeners have described the podcast as "Life changing".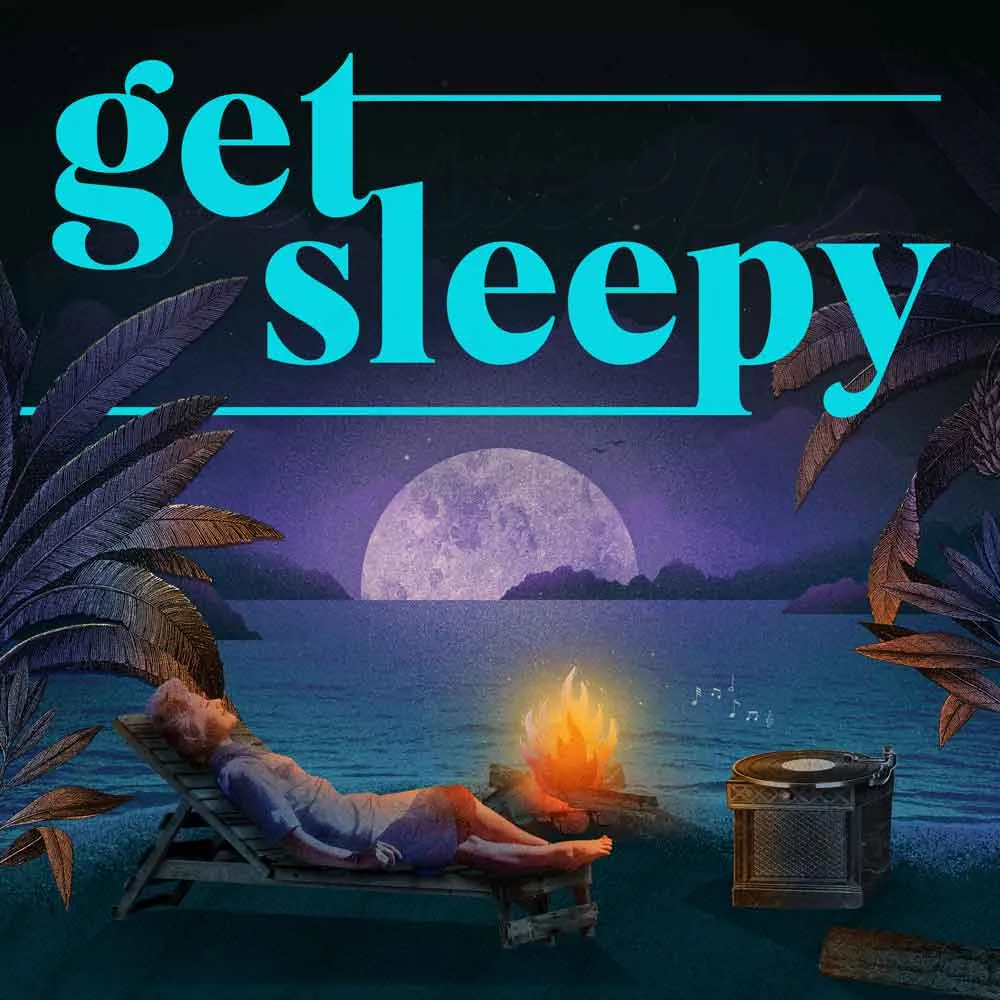 Behind the podcast is a small creative team of writers, voice-over artists, and meditation experts. Together, with the guidance of leading sleep experts, our goal is to create the best podcast to help you fall asleep.
Subscribe today, and sleep great tonight!



Press, Features and Praise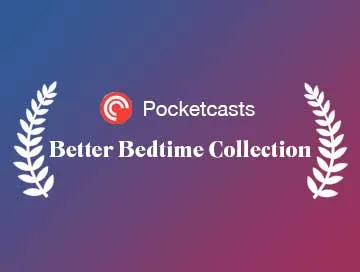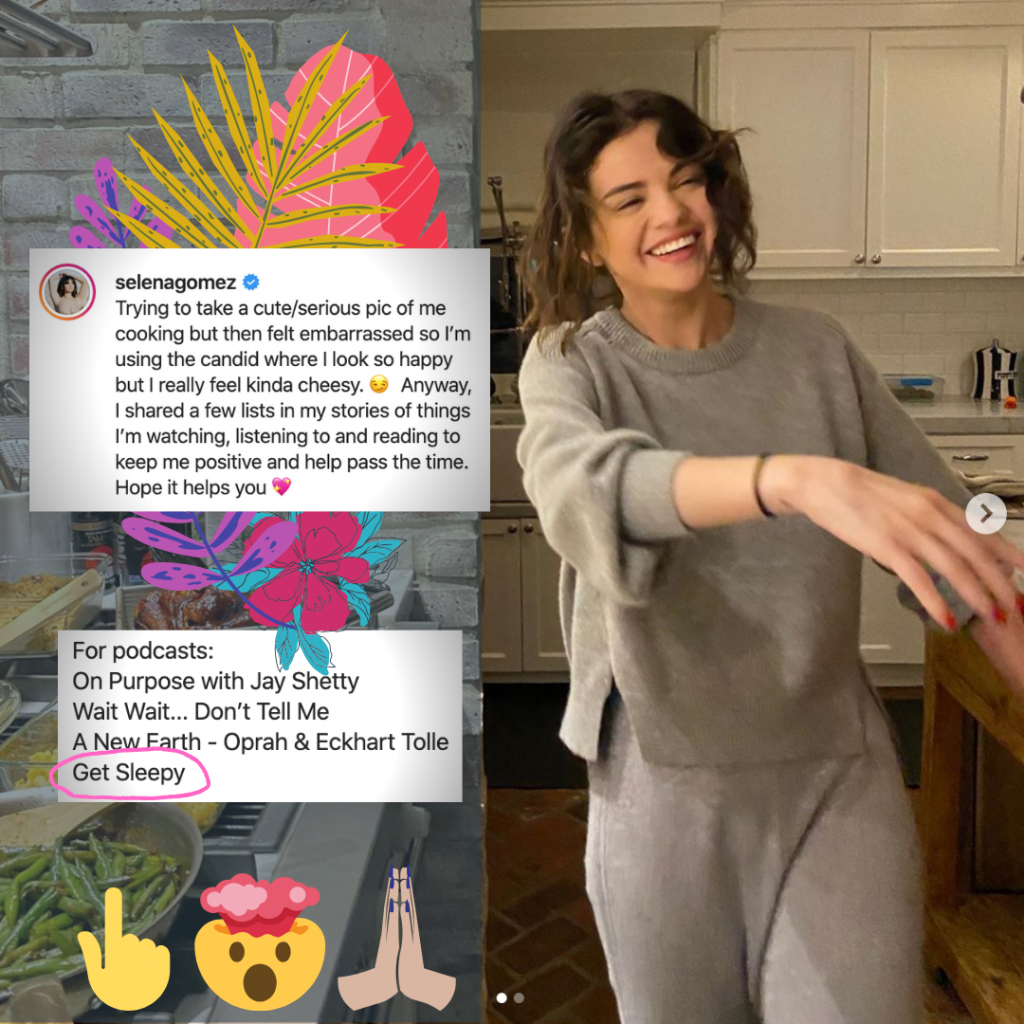 Your host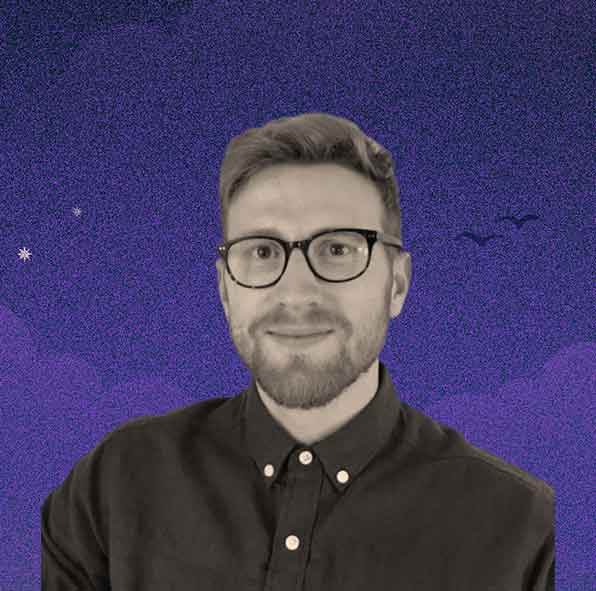 Tom Jones is your intrepid host and guide to dreamland.
Not to be confused with the legendary Welsh crooner, Tom lives in southeast England where he was gifted his soothing British intonation.
He has a lifelong background in music and audio. After receiving encouragement from friends and colleagues, Tom started a local radio show featuring ambient, sleep-inducing music and short stories. And in 2018, Tom started recording relaxing stories for the popular mobile application, Slumber. (You can now find many of Get Sleepy's sleep stories on Slumber for Android and iOS.
Tom is no stranger to sleep problems, often struggling to quiet his mind at night. Over time, he's learned quite a bit about the art of sleep, which makes for a humble and sympathetic host.
He loves to hear from listeners about their sleep experiences and what helps them to fall asleep, so never hesitate to get in touch. He genuinely believes everyone deserves a good night's rest and hopes to aid you in getting that.

Have a question for Tom or the Get Sleepy team? Get in touch!
Want to help us improve the podcast? Take a quick survey.